Our team
As a tech-savvy team, we laid our foundations in 2017 as a young start-up. We are now a large team that is constantly looking for motivated colleagues to share our team spirit with us. Because we love what we do. We are spread across Germany – but we meet regularly at our main location in Dornstadt near Ulm for meetings, training courses and great team events. Convince yourself!
Brahim Berber
CEO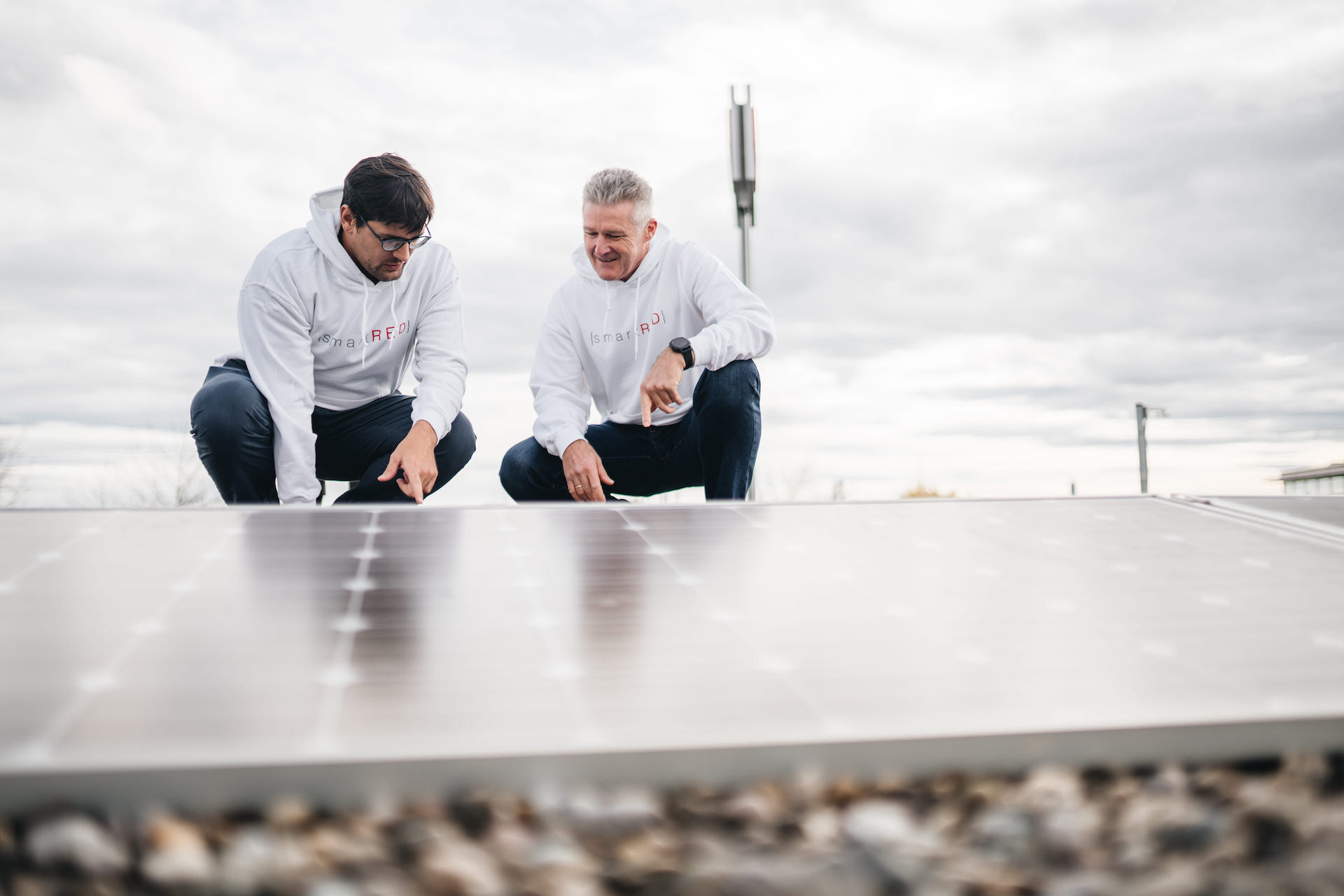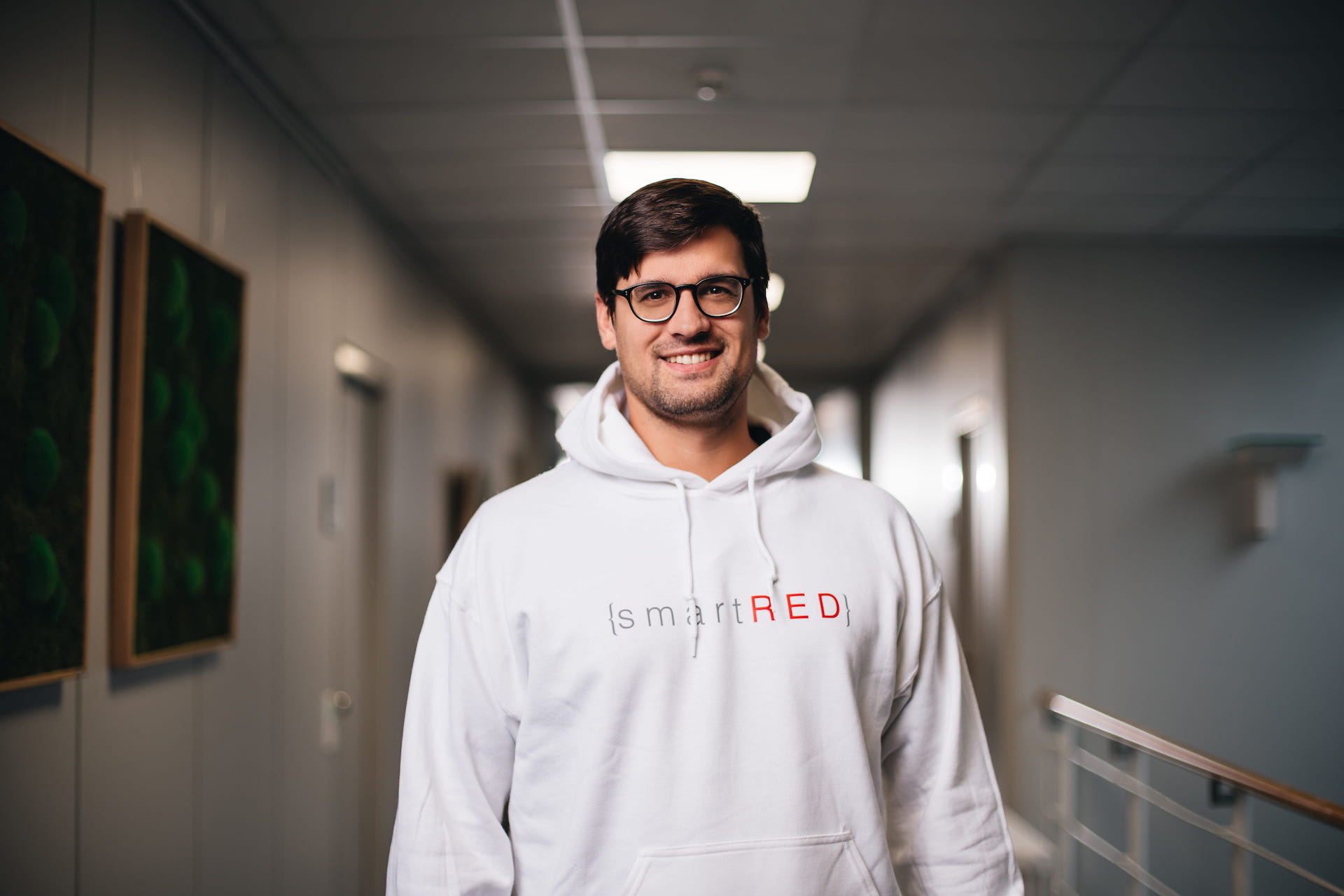 Fabian Trinkler
CEO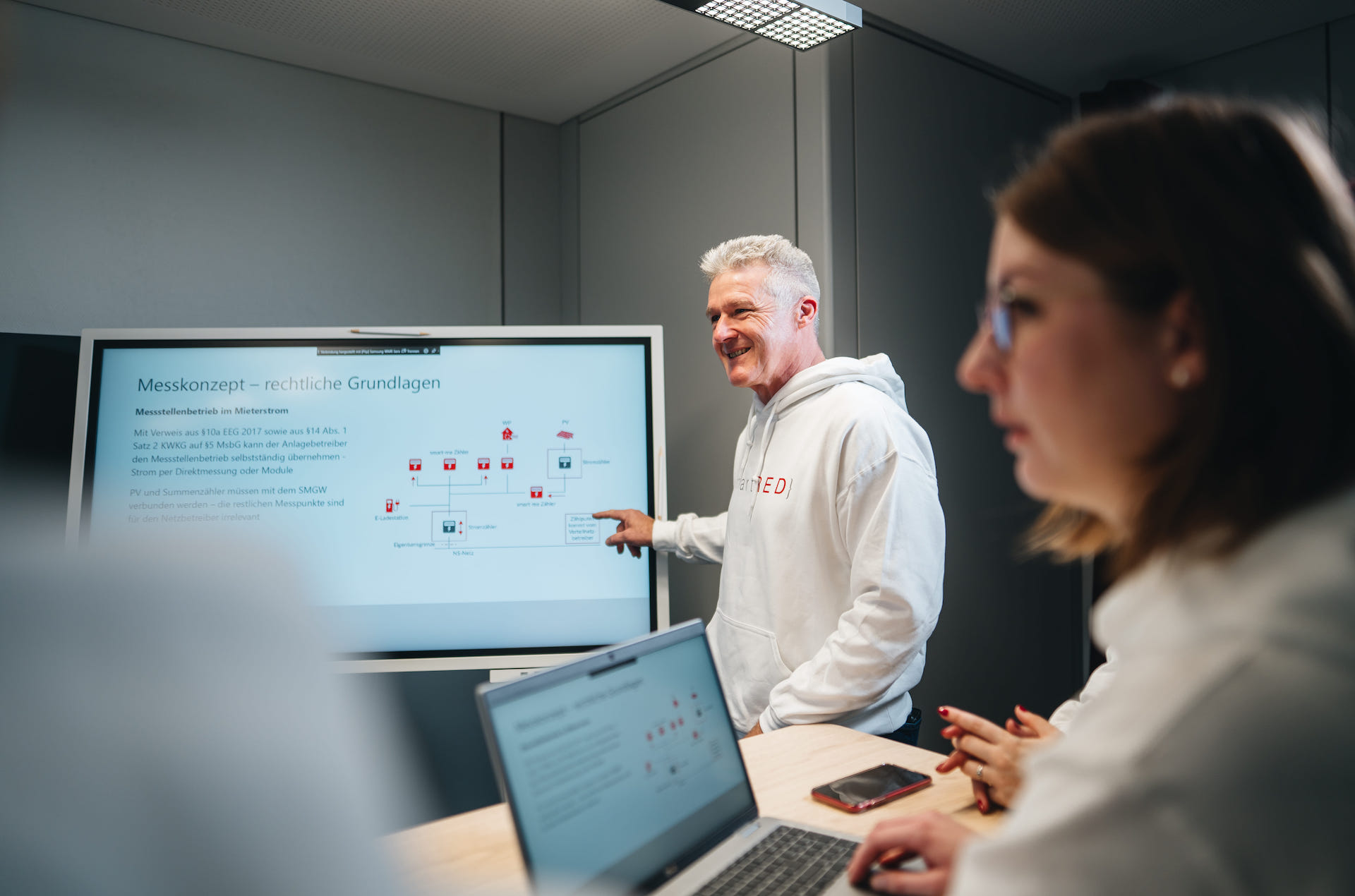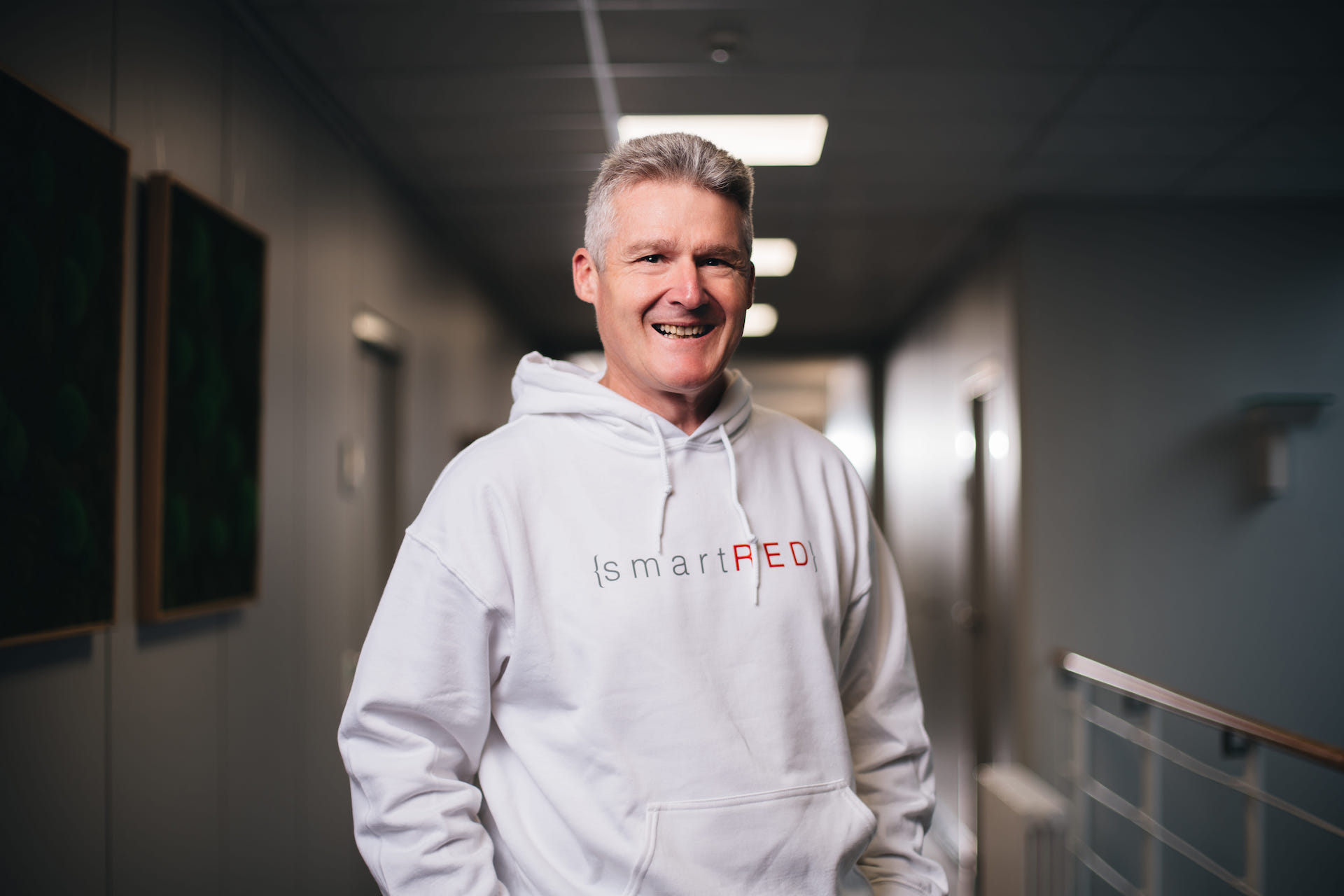 Bernd Bosch
CEO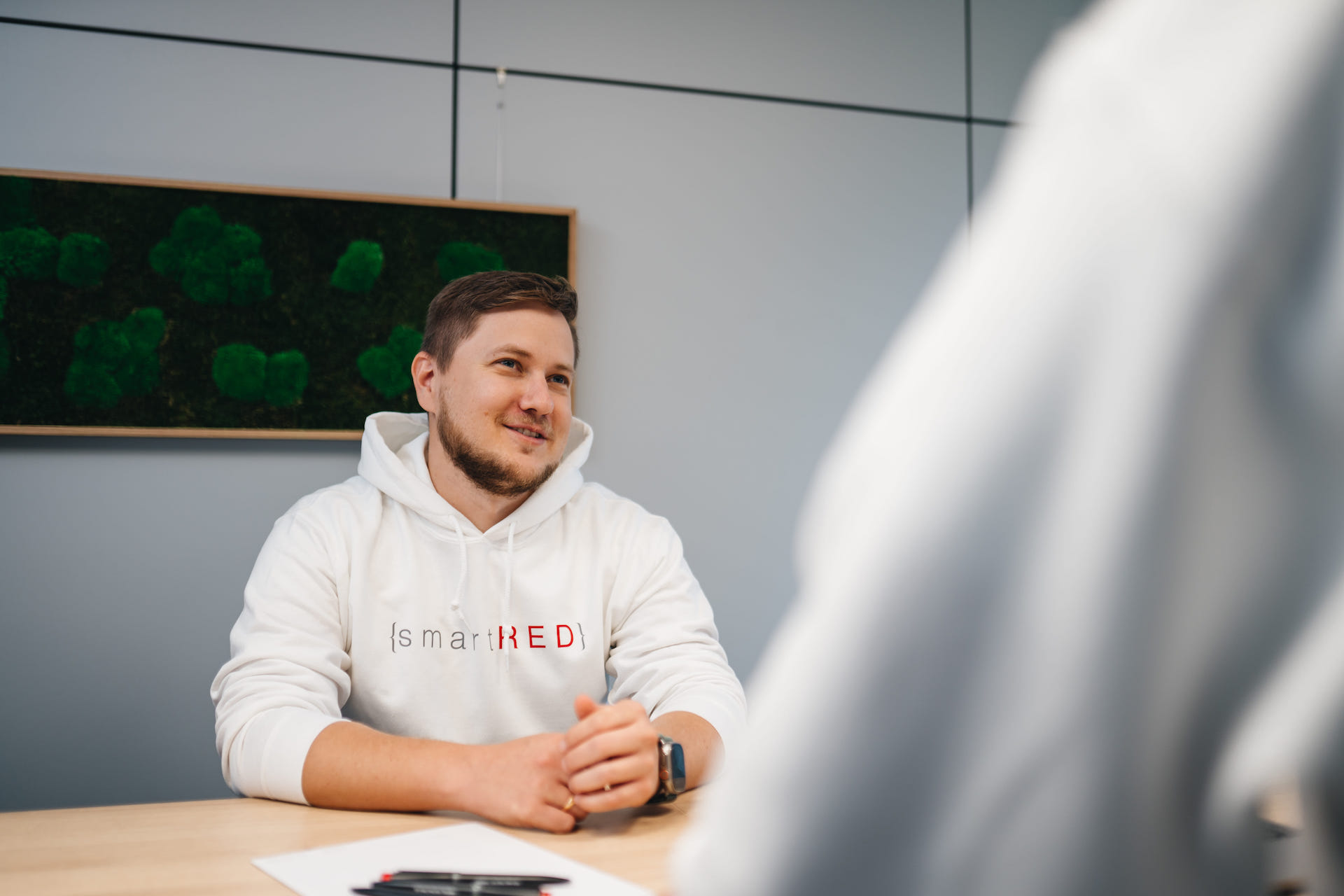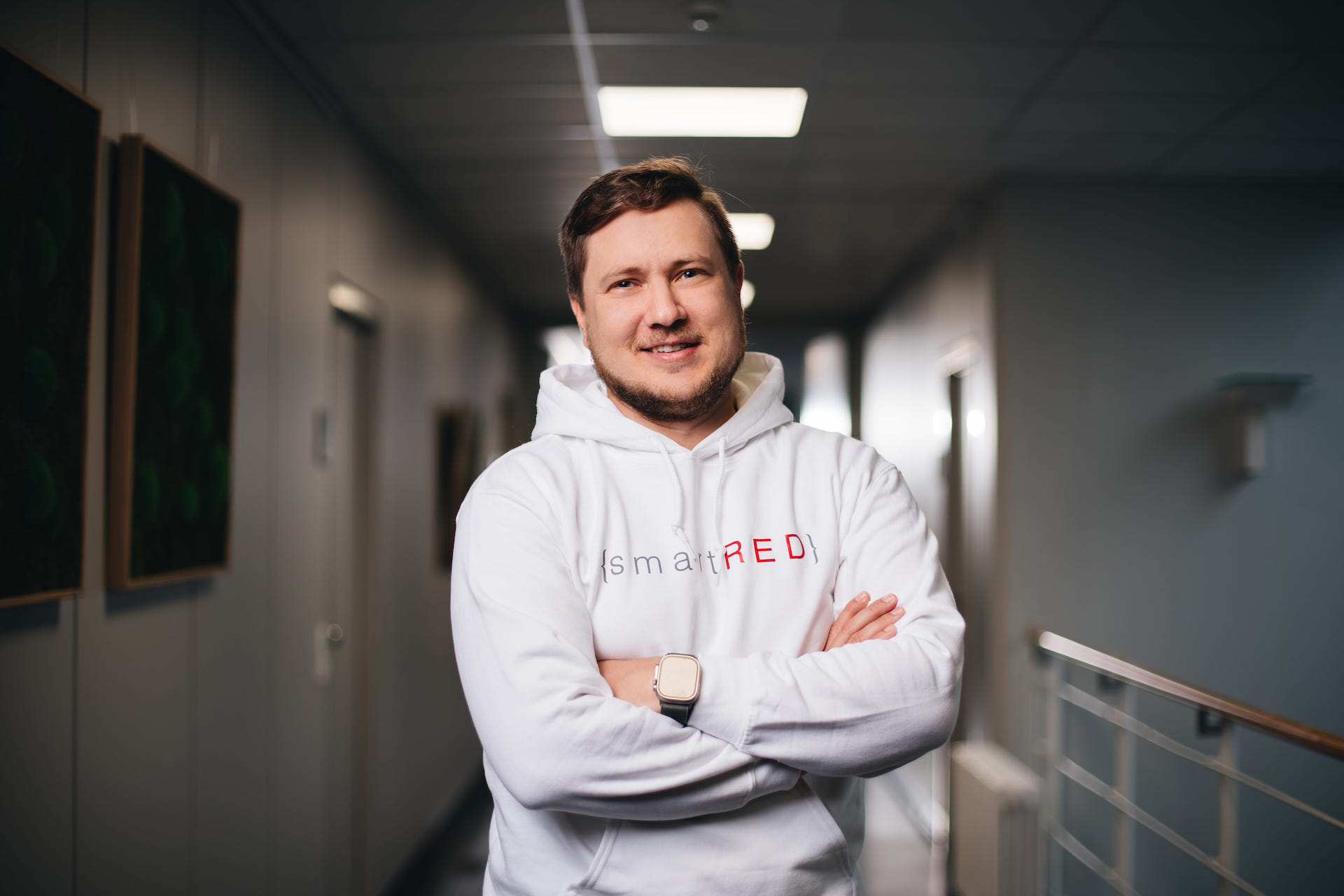 Sebastian Ziesel
Business Development
Siggi Götz
Head of Sales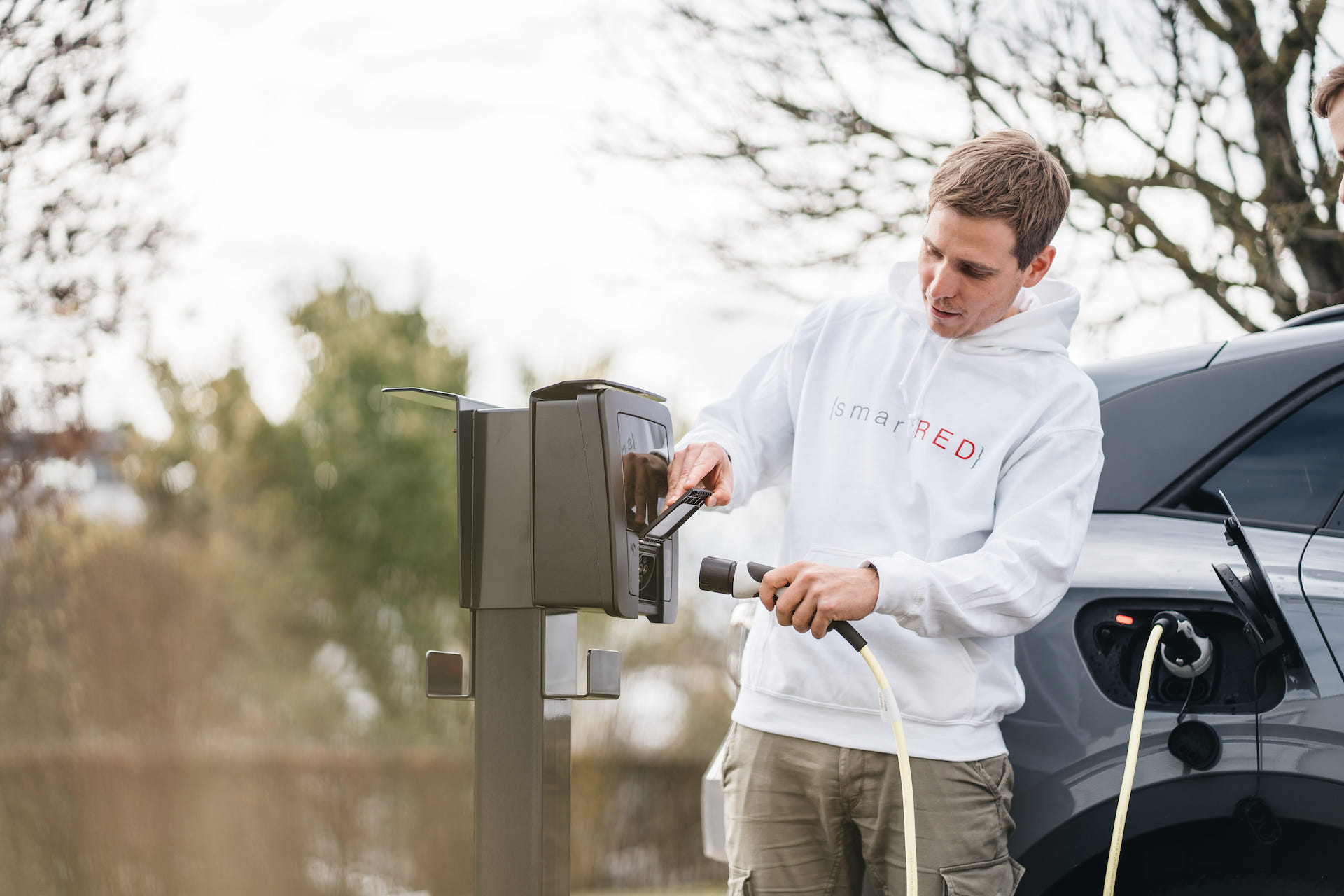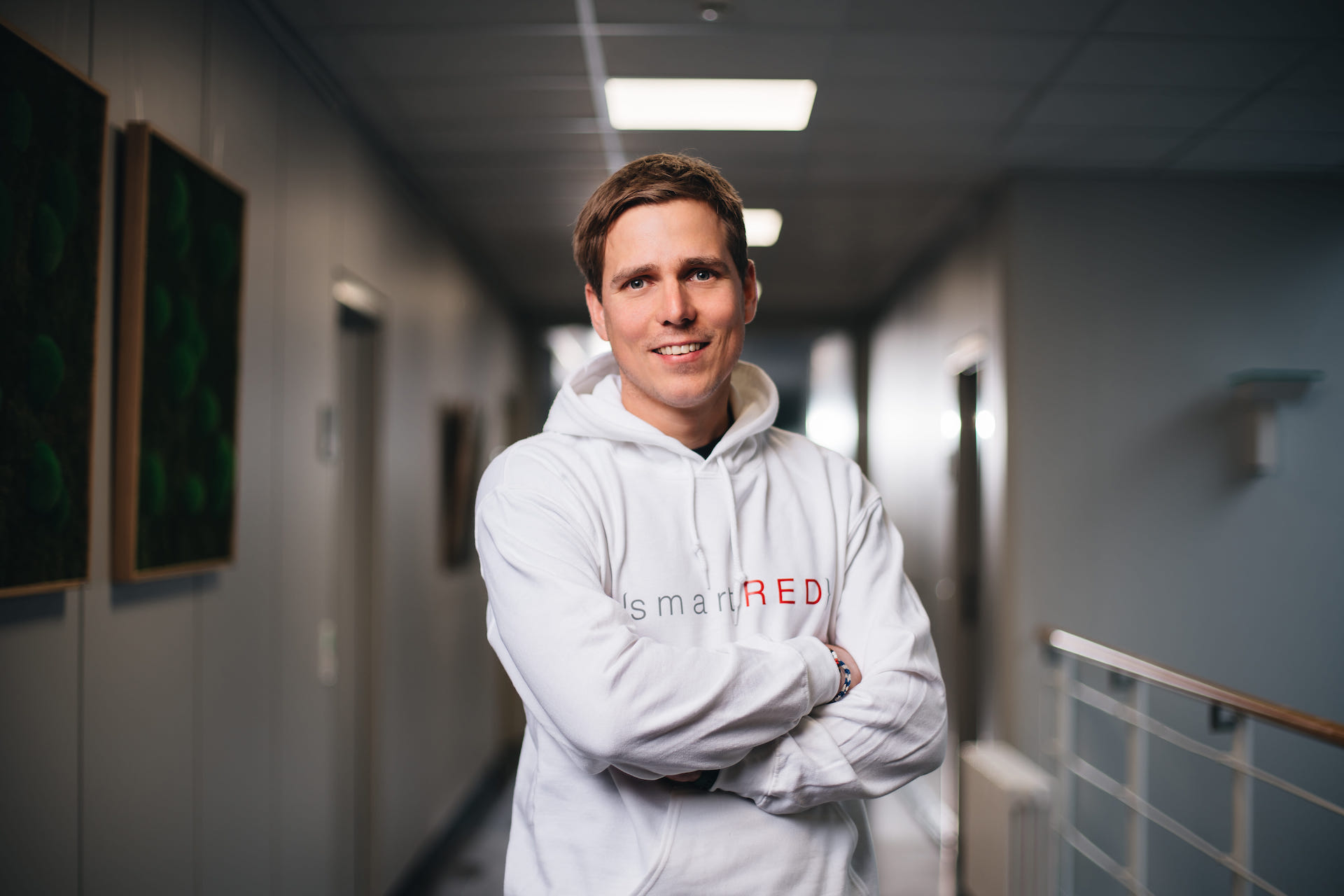 Stefan Hassenjürgen
Key Account Manager & Support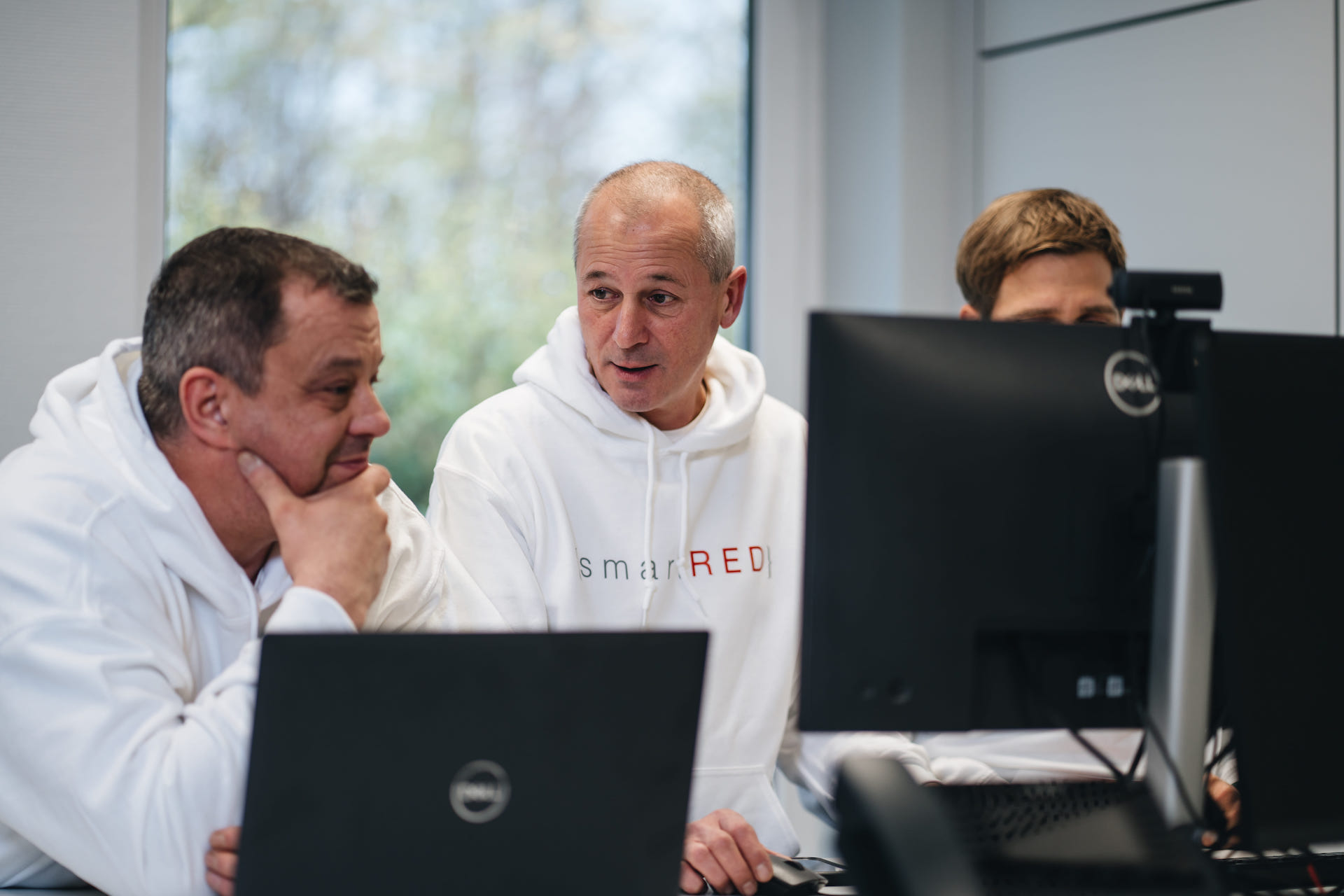 Boerge Krämer
Key Account Manager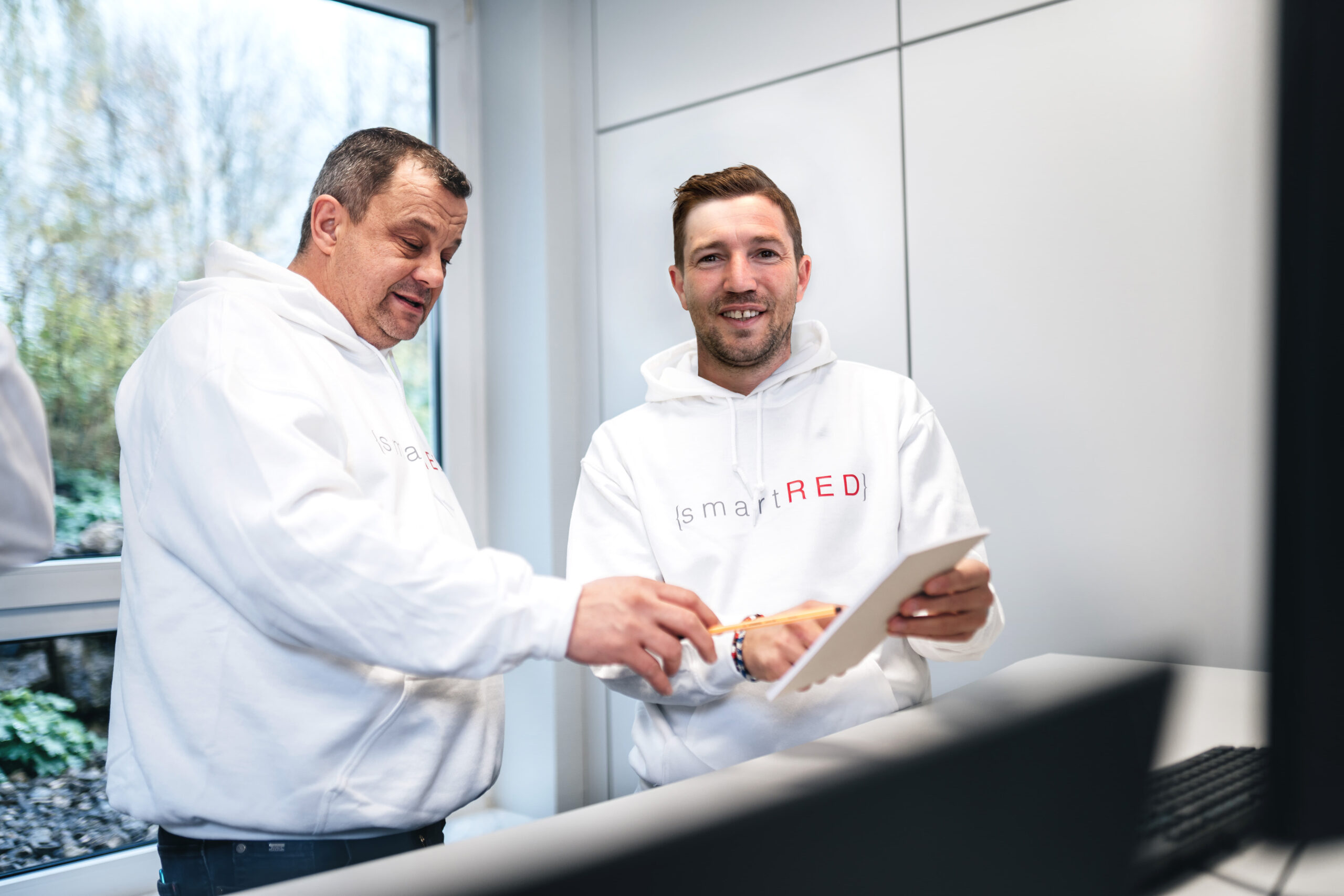 Tobias Hüppmeier
Key Account Manager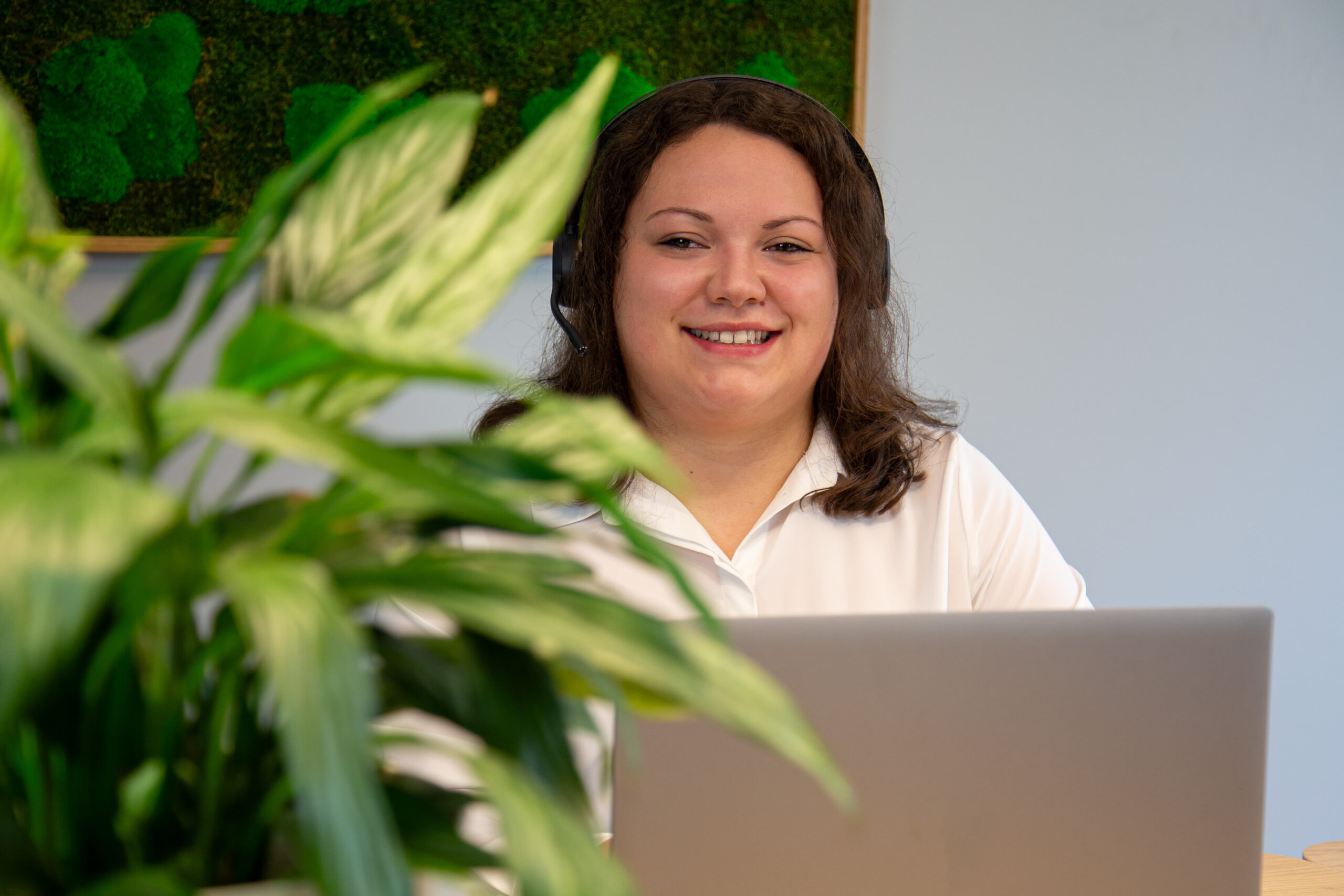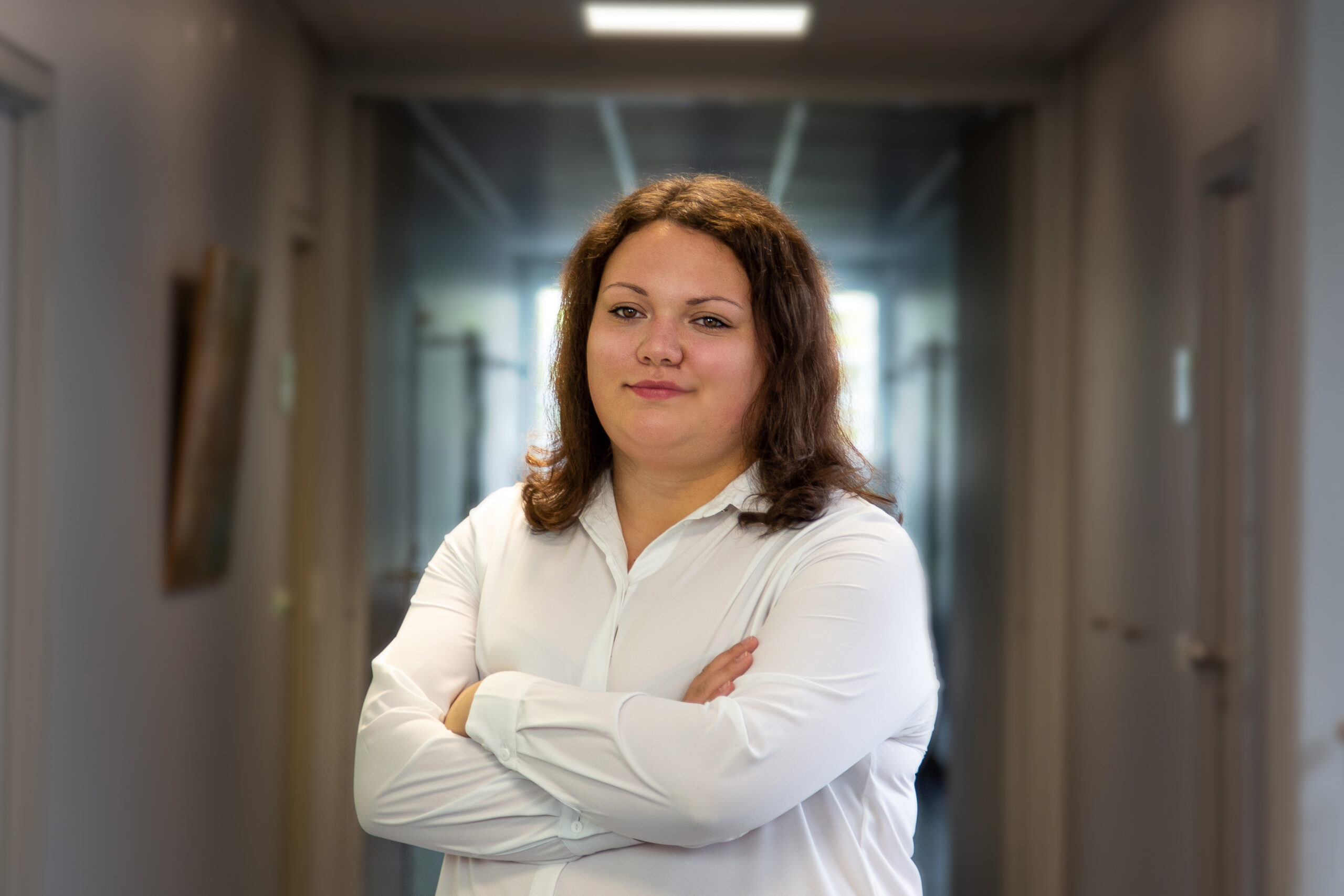 Lara Lauer
Sales Assistant
Achieving more together through cooperation
Smart-Red GmbH is a joint subsidiary of ABM-Mess Service GmbH from Dornstadt near Ulm (Germany) and smart-me AG from Rotkreuz (Switzerland). More than 40 years of experience in project planning and implementation of a wide variety of real estate accounting services meets smart hardware and software! For our customers this means: Concentrated power – innovative, holistic & individual solutions!