There for you throughout Germany
As a contact for electromobility, energy management and tenant electricity throughout Germany, Smart-Red GmbH sells cost-saving and sustainable innovations in the energy segment. Our various specialist partners are there for you: from the project planning of a tenant electricity project, the planning of an energy monitoring system to the installation of our smart meters and e-charging stations. Our partners cover all areas on site. The cooperation between different companies enables us to offer our customers individual services and to provide you with the right professional for every area.
Good to know: Our specialist partner Solify P.C. is there for you in Greece!
Advantages of the smartRED partnership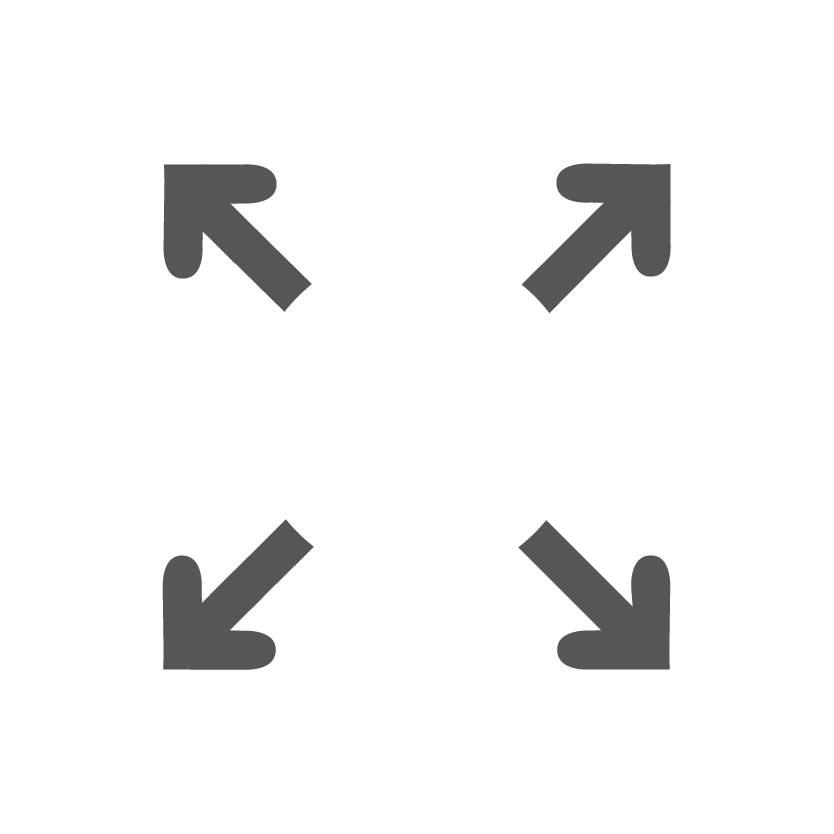 Expand portfolio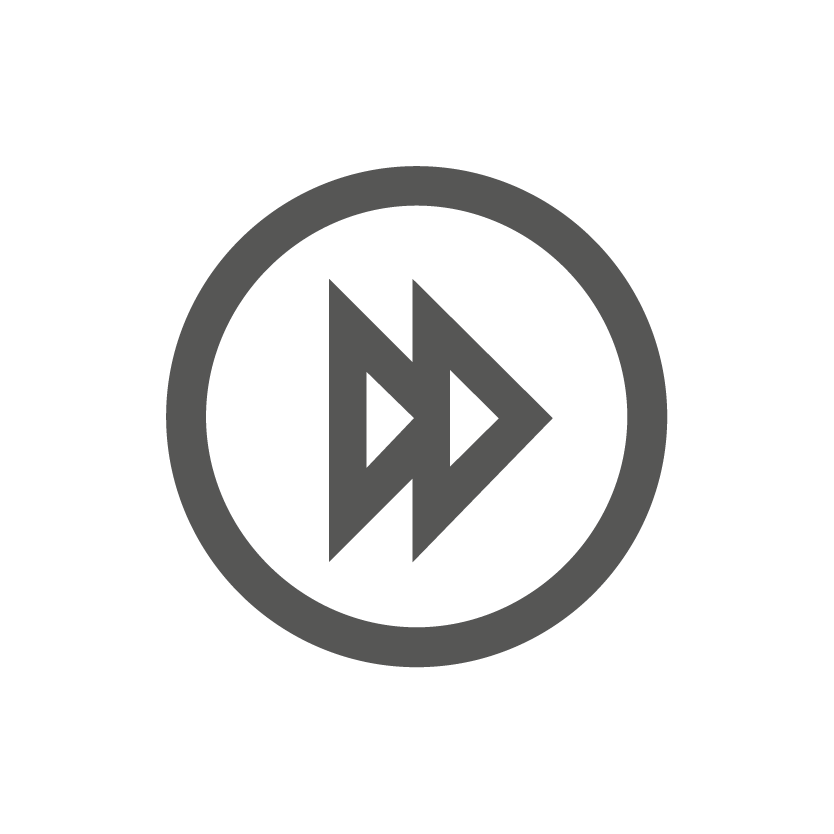 Forwarding of customer inquiries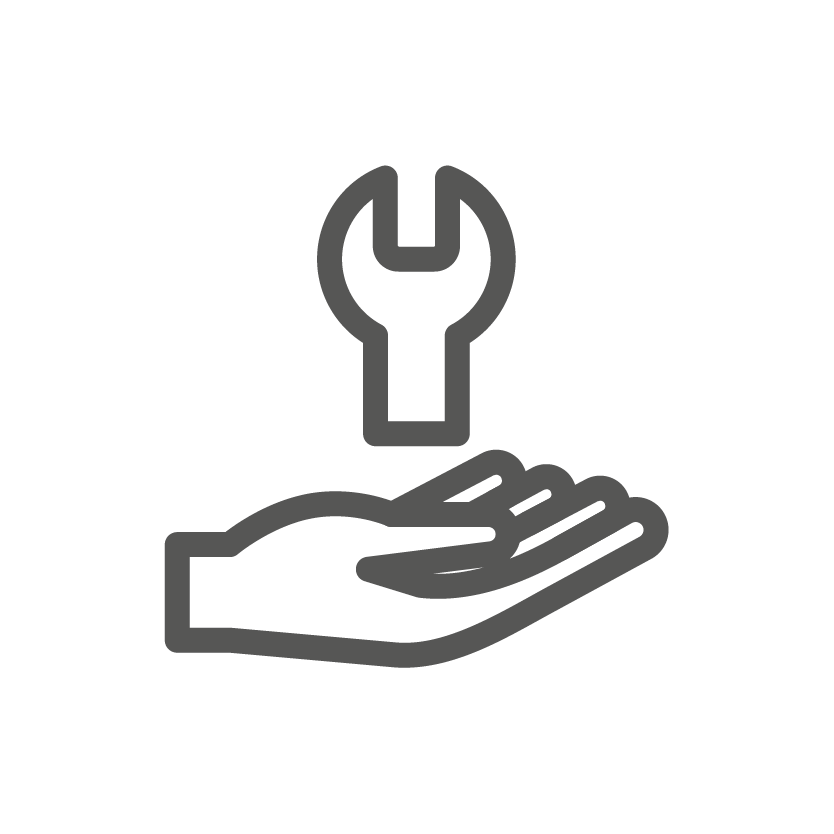 Extensive support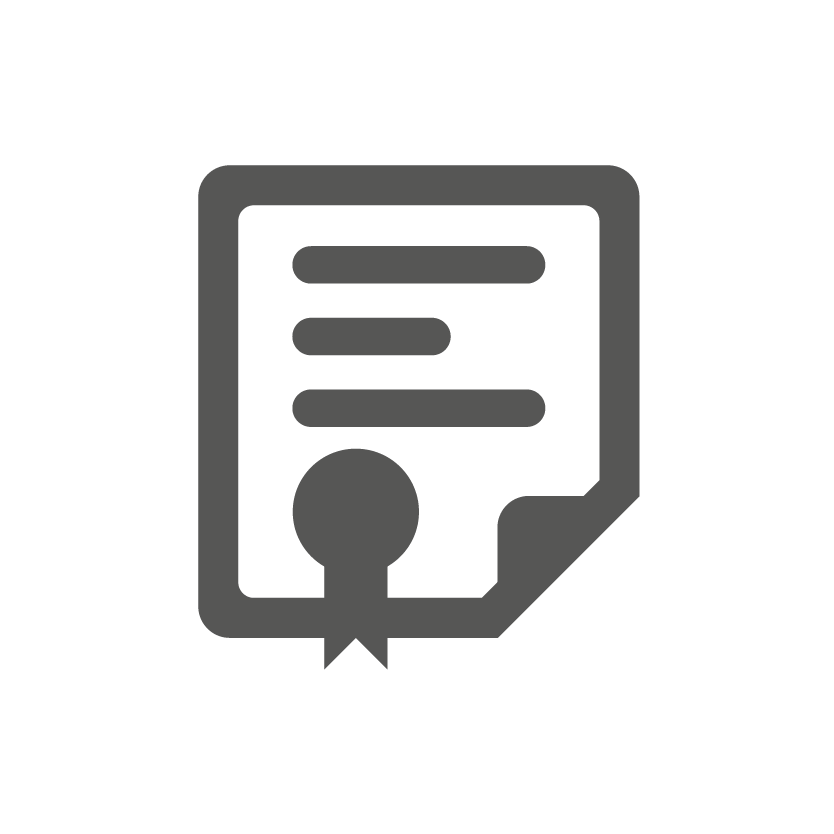 Regular training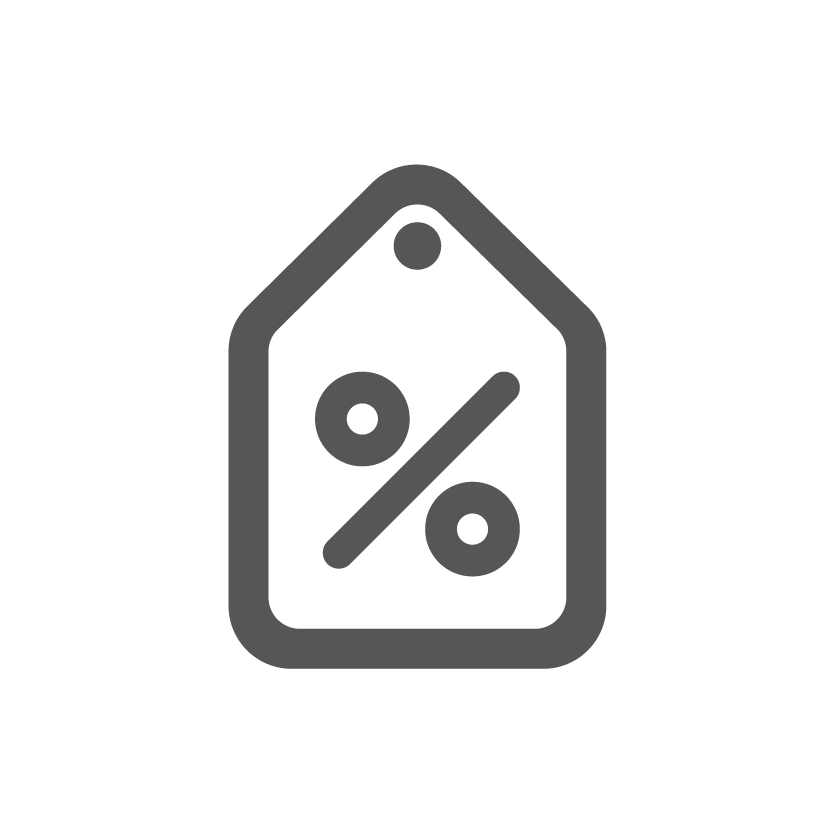 Specialist partner discount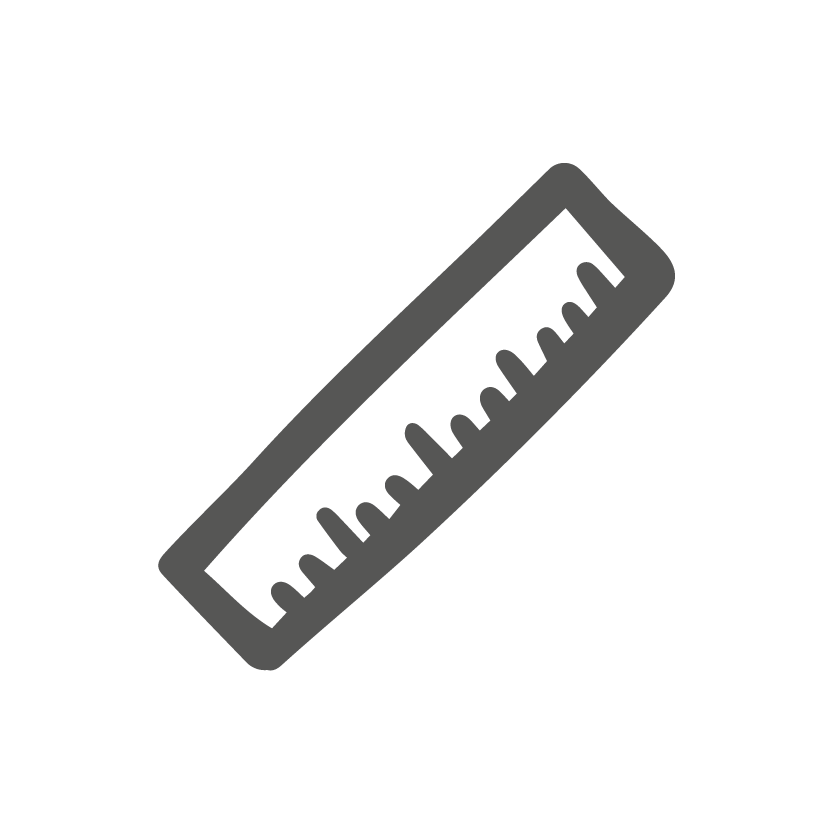 Quality standard
Go further: Become a partner
We are always looking for competent partners to expand the service network together.
The cooperation of various distributing partners such as gas and electrical installers, solar technicians or electrical retailers allows us to offer our customers individual services & to provide them with the right professional for each area.
Would you like to expand your service portfolio and include smart energy meters for tenant electricity in your product portfolio? Then get in touch with us! After an extensive professional partner training, you will be a certified professional partner of smartRED. You will plan and implement complete tenant power projects with your customers. We offer extensive support! Contact us now without obligation.