Energy Management: Because saving electricity starts with optimization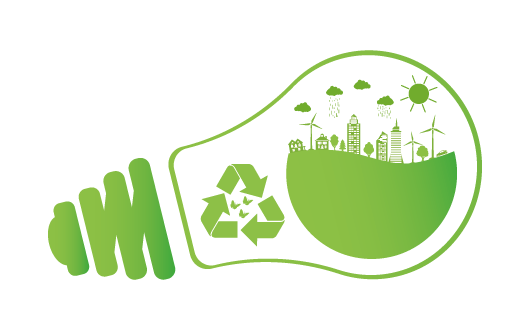 Why energy management?
Energy management gives you the opportunity to actively reduce your energy consumption without doing anything yourself.
Artificial intelligence and algorithms automatically control the large consumers in the background in order to use the self-generated electricity in the way possible, to avoid peak loads and to save costs.
An energy management solution is therefore a further building block in terms of climate-neutral buildings.
Why with us?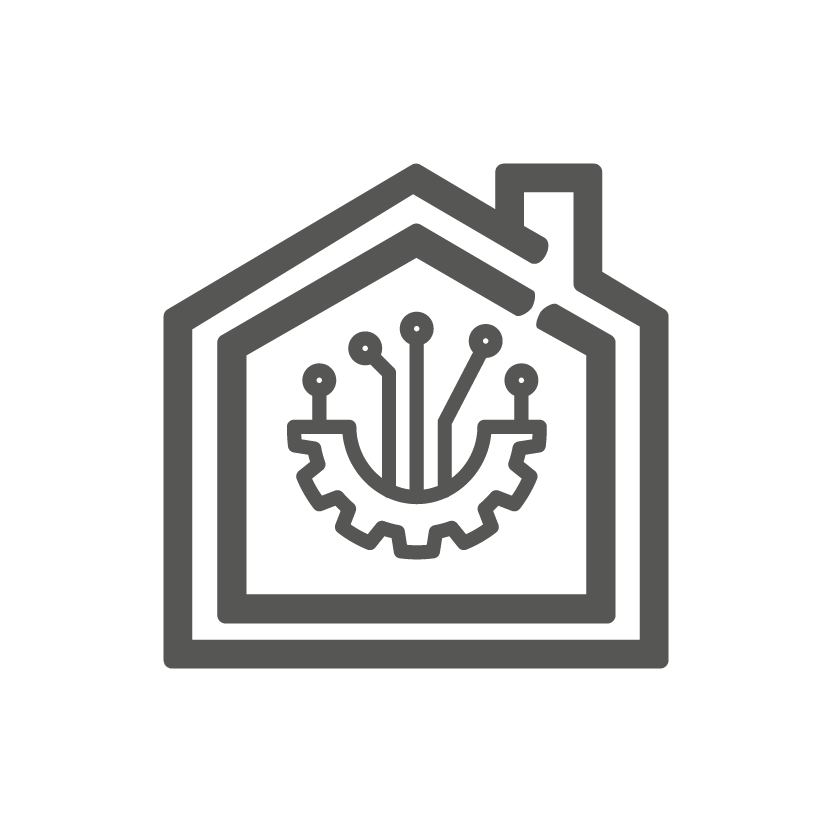 Smart Home compatible (KNX, Loxone)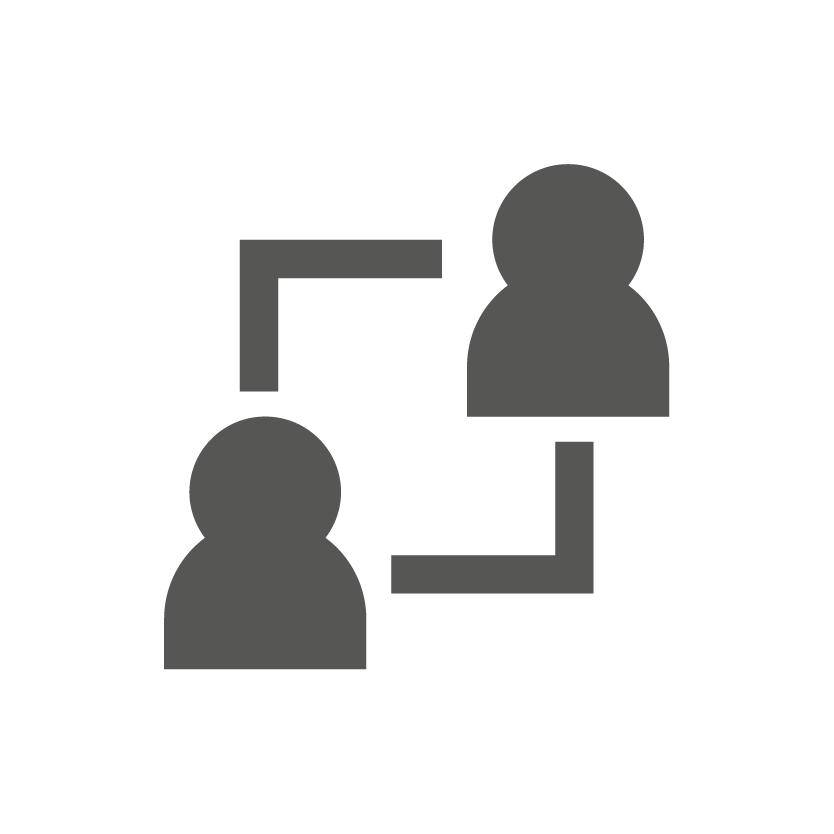 Multi-client capability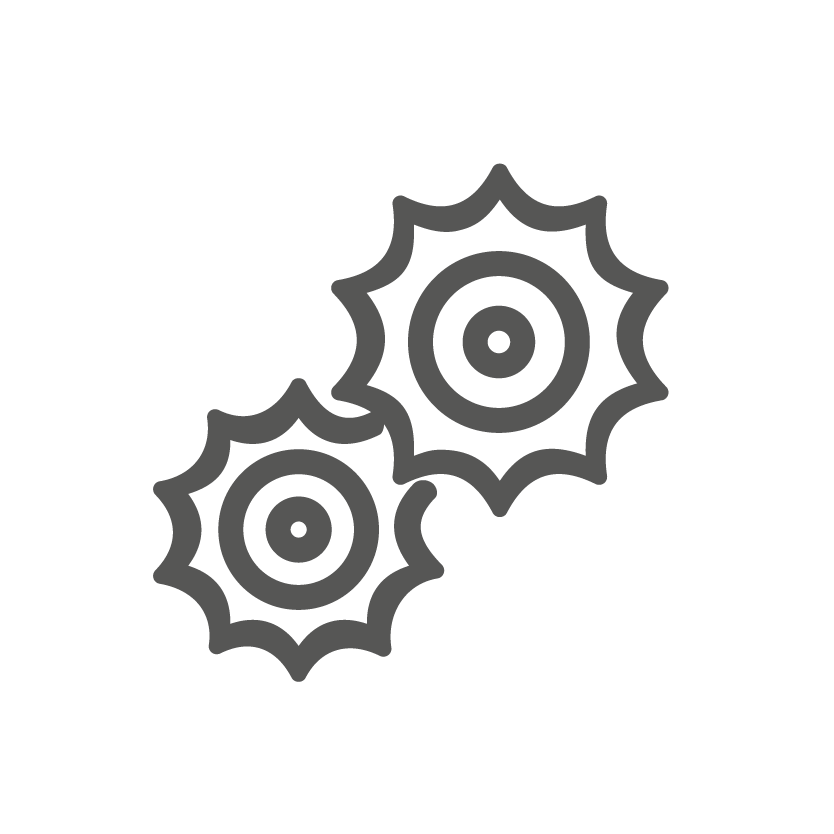 Easy configuration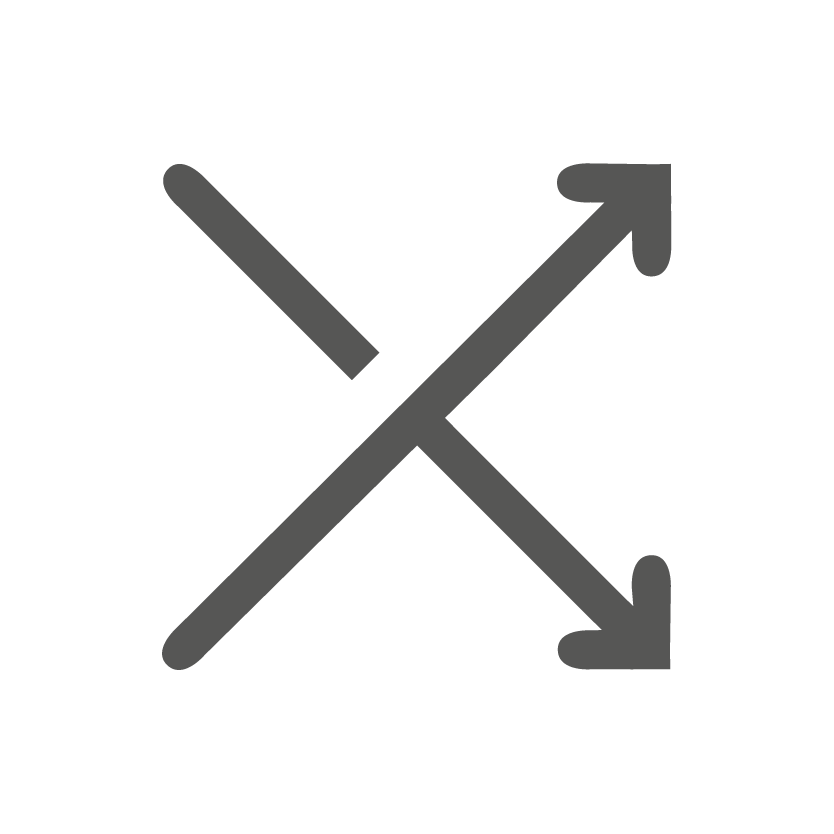 Open interfaces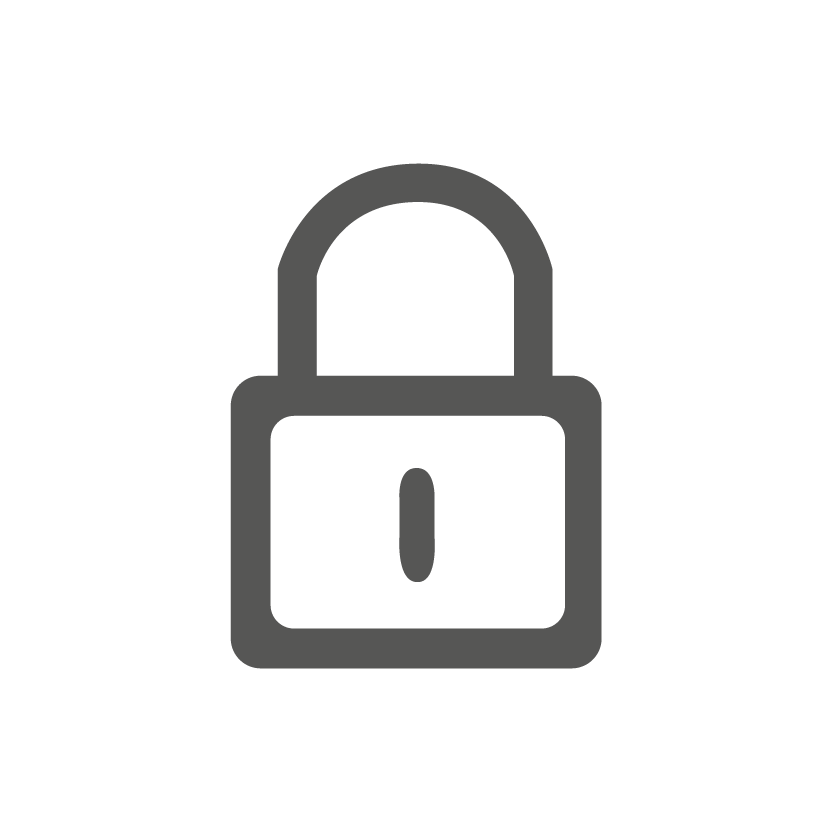 High security standard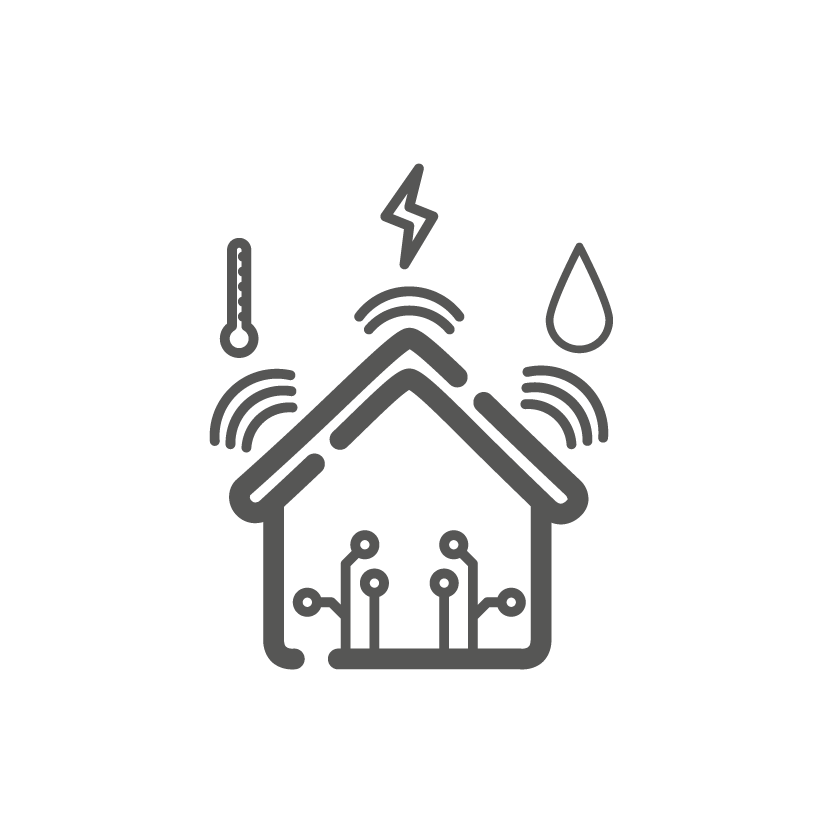 Cross-sector on one platform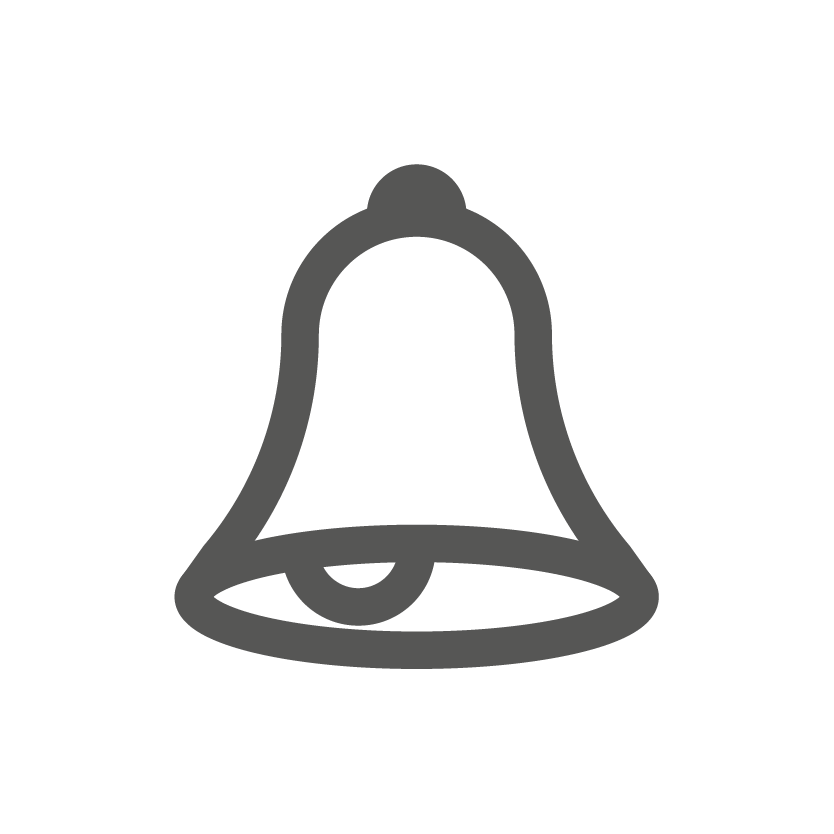 Automated alarm notification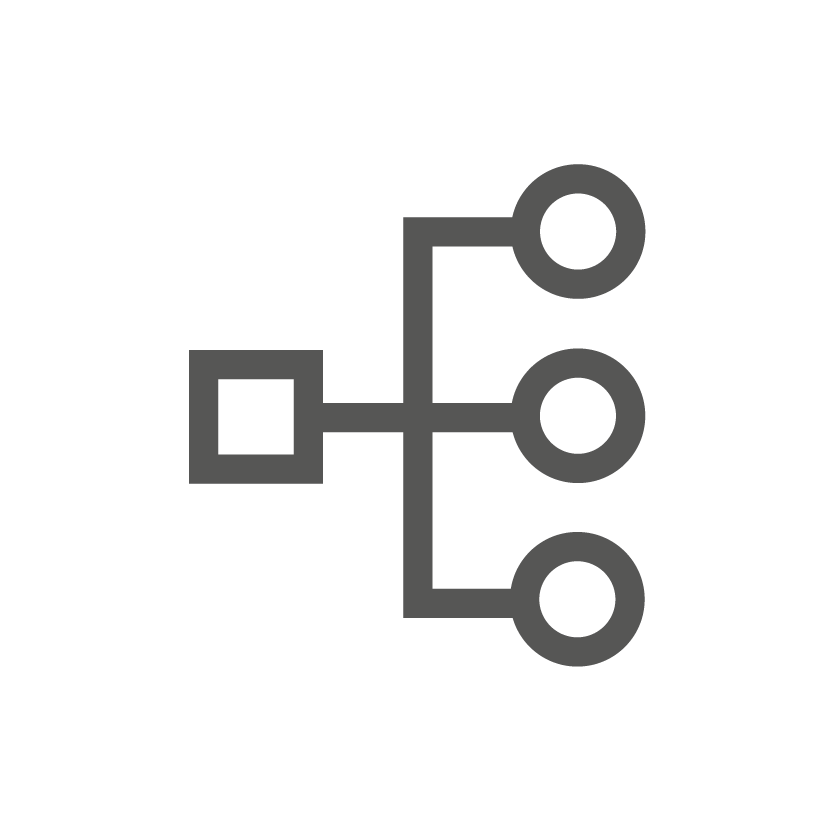 Individual if-then-actions
Here smartRED is involved
Apartment building near Paderborn
5 residential units, hairdresser, art studio, bakery and warehouse
Complete tenant electricity billing via smart-me
4 charging stations including load management, billing via eCarUp
Intelligent control of the heating element in the event of a PV surplus
Monitoring of cold water and heat meters
Easy steps to energy management
Selection of one of our many specialist partners (nationwide!)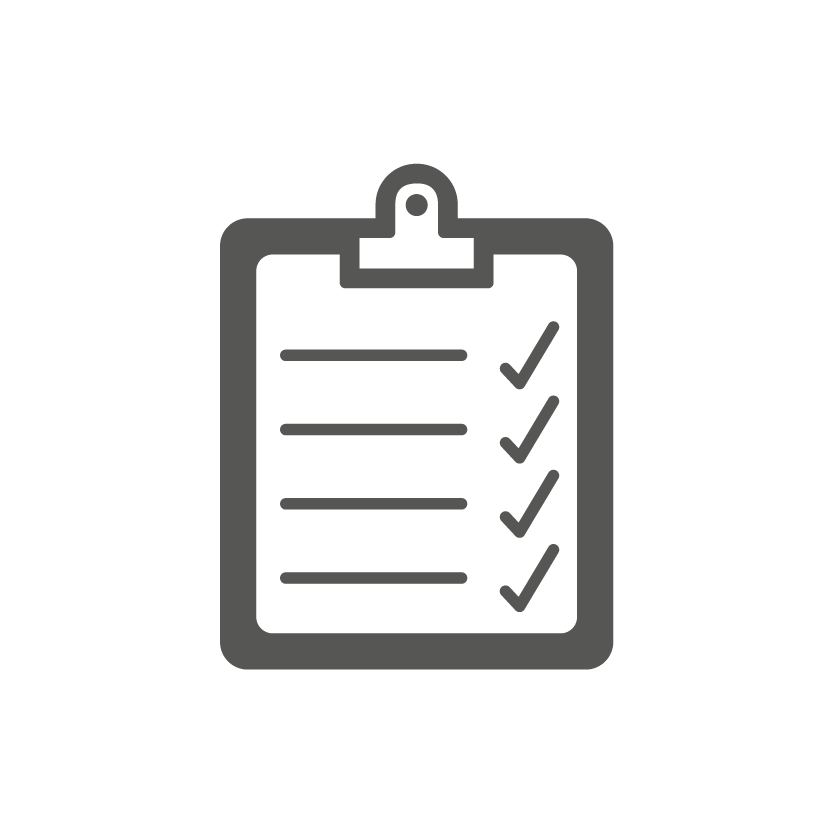 Preliminary discussion of the execution and use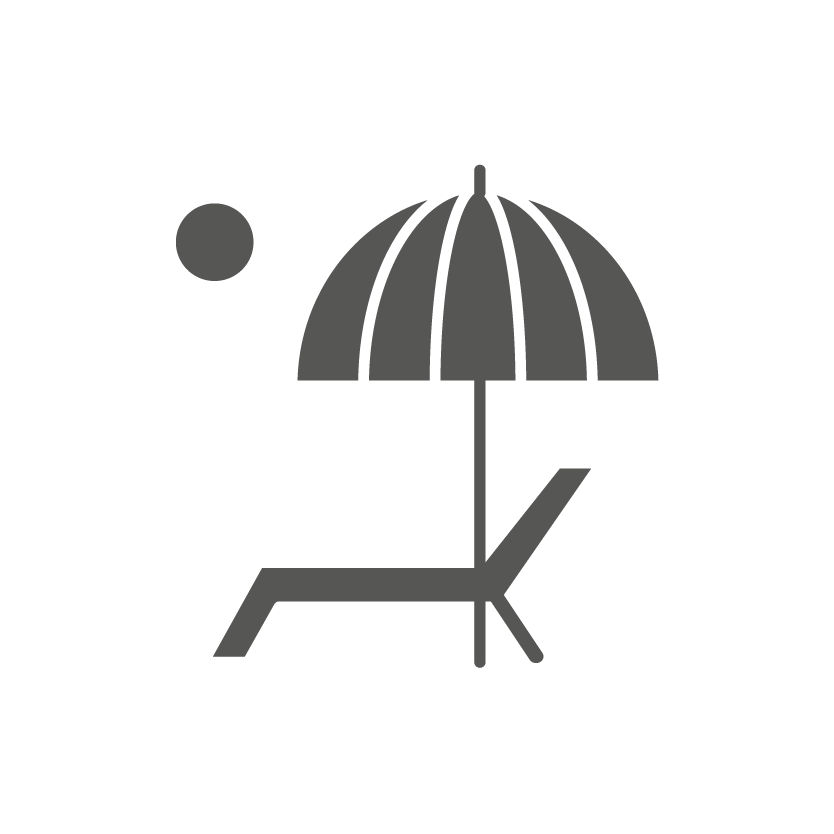 Specialist partner takes care of planning, installation and configuration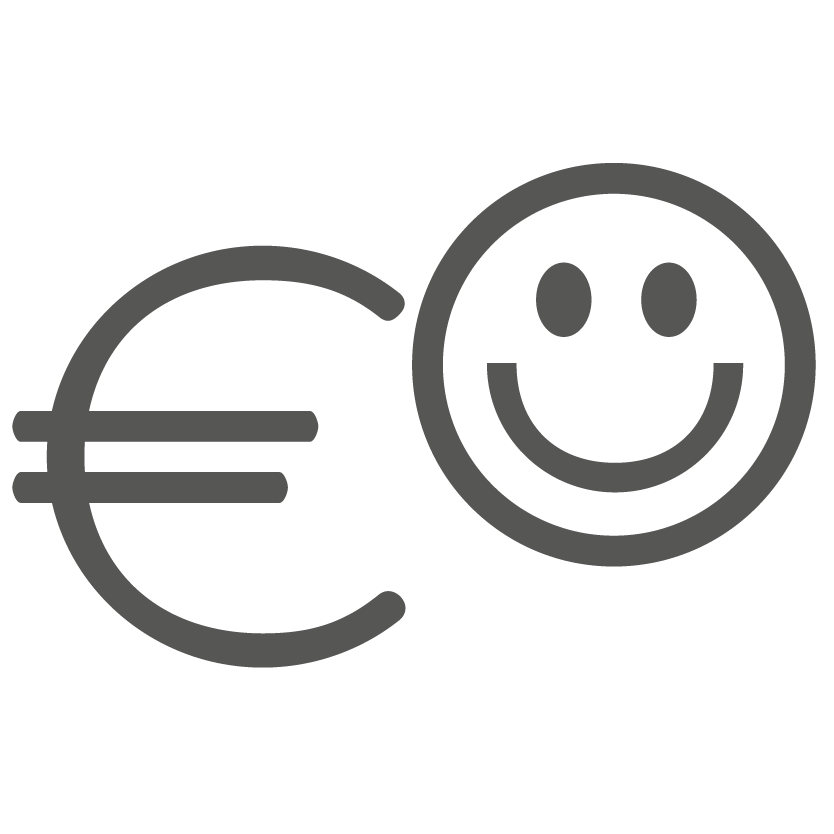 Billing & accounts receivable management